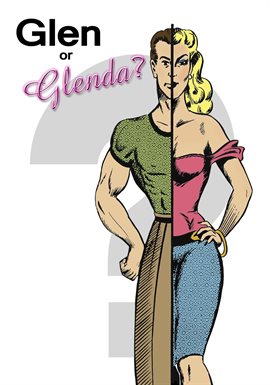 eVideo hoopla Instant
Glen Or Glenda?
Year
1953
Language
ENGLISH
Duration
1h 9m
Rating
NR
CC
Performers
Timothy Farrell, Bela Lugosi, Lyle Talbot
Directed By
Edward D. Wood, Jr.
Written By
Edward D. Wood, Jr.
Publication Information
Cinedigm
Summary
Glen is in love with Barbara. Beautiful, kind, loving and sophisticated. Barbara is everything a man could want or need in a woman. But what if that man's wants and needs ran to the extreme? Glen has a terrible secret which threatens to destroy all of his hopes for a happily-ever-after with his lady. Glen or Glenda unashamedly follows the torment of a man trying to hide his true nature from those who would judge him. Legend Films is proud to bring you this cult hit -- which boasts as the first full-length feature by Ed Wood, Jr. -- now expertly restored and in Color!
Subjects