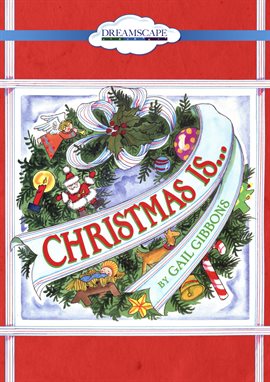 eVideo hoopla Instant
Christmas Is..
Year
2015
Language
ENGLISH
Duration
8m
Rating
NR
CC
Publication Information
Dreamscape Media, LLC
Summary
Christmas is many things to many people. It celebrates the birth of the Christ child. It is also Saint Nicholas and Santa Claus, angels, lights, Christmas trees, cards, carols, presents, and prayers. Christmas is... peace, love, and joy.