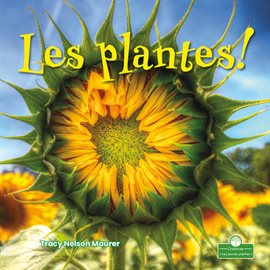 eBook hoopla Instant
Les plantes!
Publication Information
Crabtree Publishing
Summary
This fact-filled book describes all things plants! With terms like species, photosynthesis, life cycle, and habitat, young readers will gain an understanding of how plants have survived on Earth for millions of years, and how we can't survive without them.