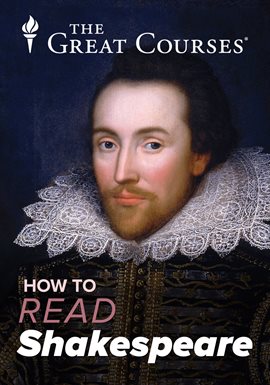 eVideo hoopla Instant
The Merchant of Venice - Comedy or Tragedy?
Year
2013
Language
ENGLISH
Duration
30m
Rating
TVPG
Publication Information
The Great Courses
Summary
In this extraordinary play, Shakespeare explores the dark undercurrents of comedy to the fullest. Delve into the crisis of identity that each character faces, the theme of perilous risk, and the plot elements of loss and sacrifice that work against the play's comic structure.
Subjects