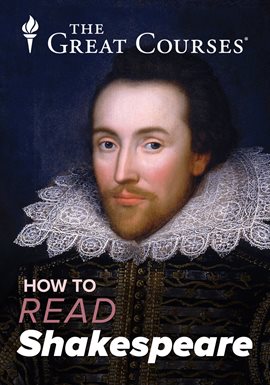 eVideo hoopla Instant
Measure for Measure - Is This Comedy?
Year
2013
Language
ENGLISH
Duration
30m
Rating
TVPG
Publication Information
The Great Courses
Summary
With Measure for Measure, the course enters the world of Shakespeare's 'problem plays': dramas that seem neither truly comic nor tragic. Here, observe how Shakespeare creates Vienna, the play's setting, as a place of hypocrisy, deception, and trickery, where nothing is what it seems and all the tenets of comedy are subverted.
Subjects